Den ökande handeln av illegalt införda hundar ökar risken för rabiessmitta i Sverige. Smittan är sällsynt i stora delar av Europa, men relativt vanlig i Östeuropa och många hundar som smugglas in illegalt kommer därifrån.
Number of characters: 5 442
Handel av insmugglade hundar har blivit vanligare sedan början av 2000-talet. Majoriteten av valparna som smugglas kommer från östeuropeiska länder som Vitryssland, Polen, Ungern och Rumänien. Hundarna köps billigt och många saknar vaccination mot rabies.
– Att köpa en hund som smittats med rabies är en av riskerna med att köpa en hund utomlands. Även många andra infektionssjukdomar som vi inte har i Sverige kan följa med en utlandsfödd hund. Vi har sett många, för oss främmande sjukdomar, hos hundar importerade från exempelvis Rumänien, säger Louise Treiberg Berndtsson, virolog och veterinär på Statens veterinärmedicinska anstalt, SVA.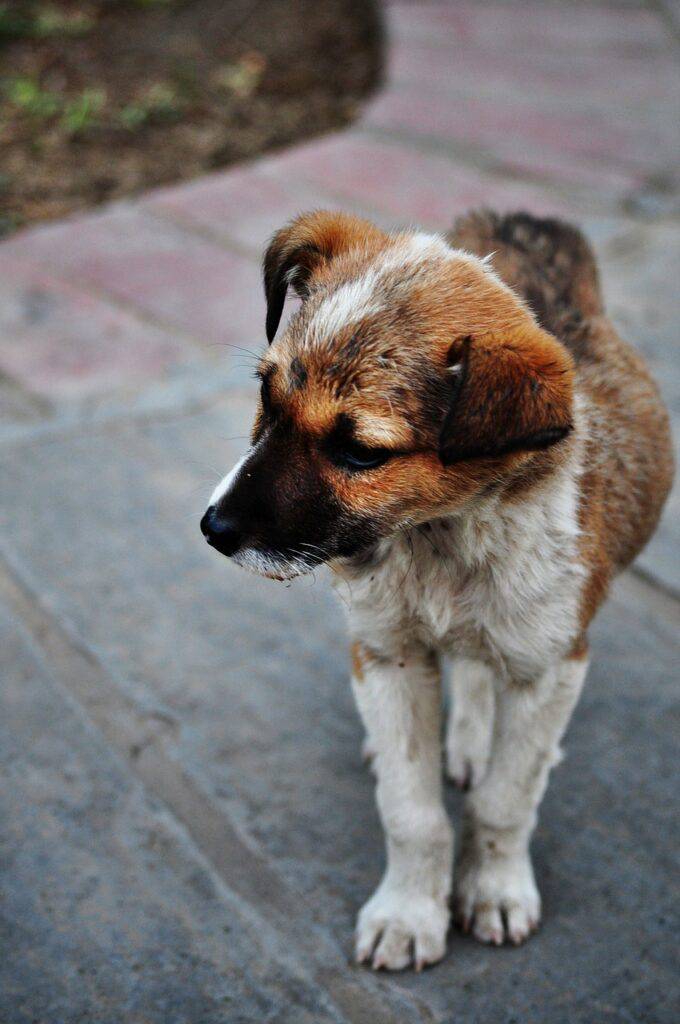 Många gånger kan även legalt importerade hundar komma från så kallade hundfabriker, och de kan ha infektioner med sig, menar Louise Treiberg Berndtsson.
Text
Categories and topics
Har du skrivit artiklar som du vill publicera på Gazzine?