Genom att jobba med mental träning kan du bli en bättre ryttare. Det säger Johan Örtendahl som är mental rådgivare och har jobbat med både elitidrottare och privatpersoner för att hjälpa dem att öka sin prestation.
Number of characters: 984
Text: Anna Holmquist
En av de vanligaste anledningarna till att Johan Örtendahl blir anlitad för hjälp med mental träning är för att någon vill ha hjälp att hantera anspänning. Genom att lära sig slappna av och hantera sin oro får ryttaren bättre självförtroende samtidigt som hästen känner av om ryttaren är lugn eller spänd, om du agerar tryggt eller nervöst, fegt eller bestämt – faktorer som du kan påverka med hjälp av mental träning. Men det finns många fler användningsområden för mental träning och här är Johan Örtendahls fem bästa tips för dig som är nyfiken på hur du kan bli en bättre ryttare med hjälp av mental träning: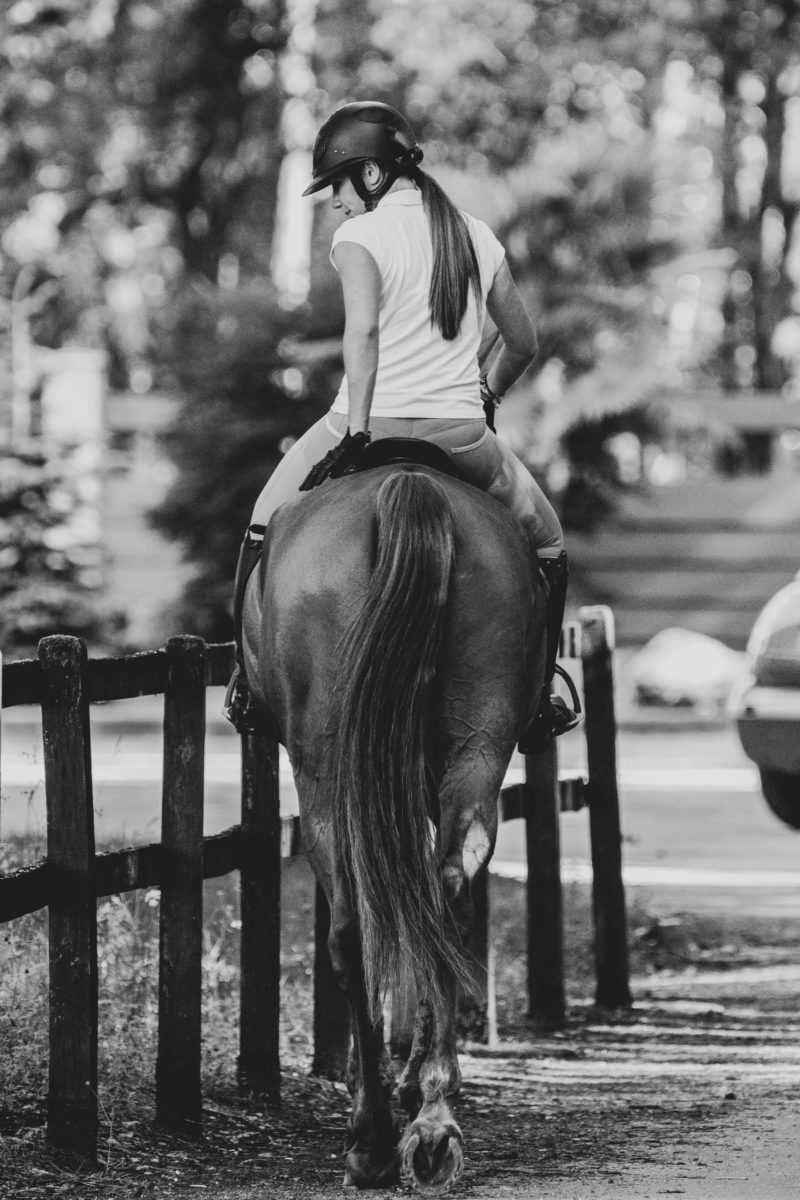 Text
Categories and topics
Har du skrivit artiklar som du vill publicera på Gazzine?