Ända sedan barndomen i småstaden Laxå har Fredrik Sträng varit oerhört höjdrädd. Det har inte hindrat honom från att bestiga några av de högsta topparna i världen.
Number of characters: 3 100
Han har deltagit i expeditioner till 13 berg, som sträcker sig mer än 8000 meter över havsytan.
Fredriks erfarenheter av höga berg har gett honom kunskap både om överlevnad och om hur beslutsprocesser fungerar. Han har deltagit i forskningsprojekt om hjärtsvikt och kroniskt obstruktiv lungsjukdom (KOL). Bergsbestigning handlar om överlevnad i en miljö som är ogästvänlig och kan vara direkt fientlig. Det ställer stora krav på ledarskap och kommunikation.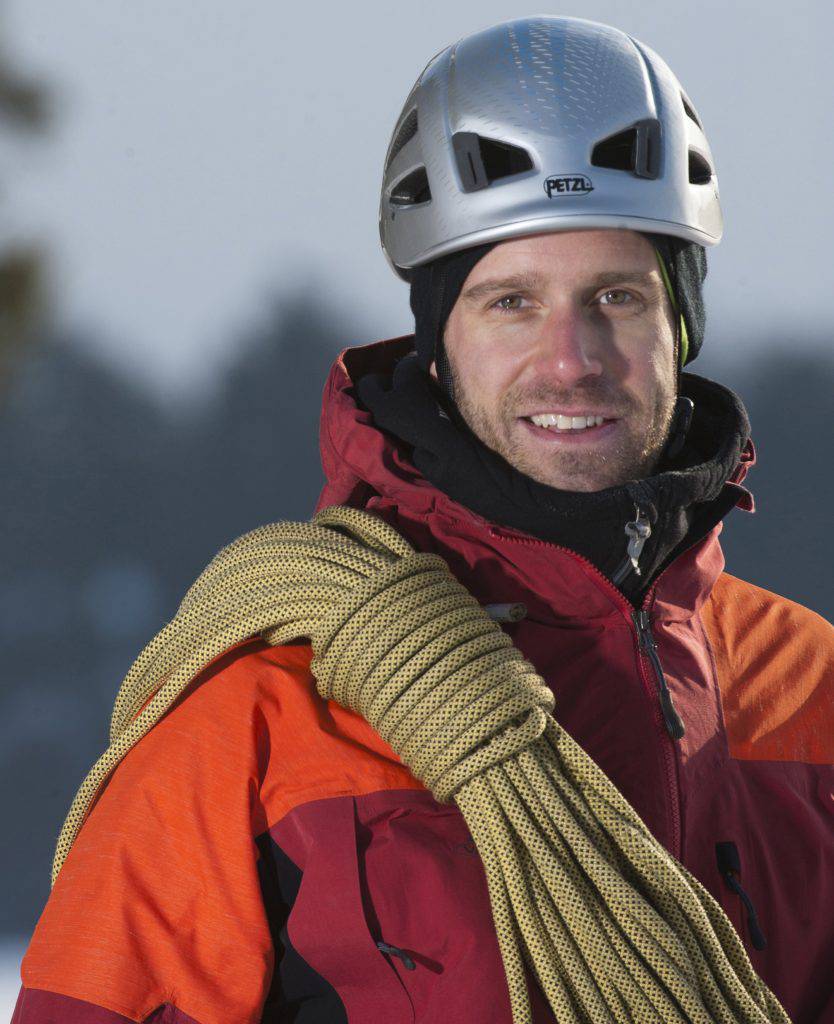 Bestämde sig för att vända
Ett år efter tillbudet på K2 i augusti 2008, då elva bergsklättrare omkom, kontaktade Handelshög​skolan vid Umeå universitet Fredrik. Det fascinerade forskarna att han bestämde sig för att vända, trots stora uppoffringar och kollektivets beslut att fortsätta framåt.
Text
Categories and topics
Har du skrivit artiklar som du vill publicera på Gazzine?