Irriterande stoppklossar och farliga miljöbovar. Ja, det är väl den gängse bilden av den tunga trafiken ute på våra vägar. Men vad säger lastbilschaufförerna själva? Och hur kan vi få ett bättre och säkrare trafikklimat? Stefan Espersson, vd för Esperssons Åkeri och med många år bakom lastbilsratten, ger nya, tänkvärda perspektiv.
Number of characters: 3 525
Han har kört lastbil i över 40 år i både Sverige och utomlands. Sedan krigets utbrott har han transporterat hjälpsändningar till Ukraina ett flertal gånger och årligen kör han julklappar till barnsjukhus i Litauen. Här hemma i Sverige handlar det ofta om livsmedelstransporter till exempelvis dagligvaruhandeln. Men trots dessa behjärtansvärda körningar känner han sig ofta som Svarte Petter ute på vägarna.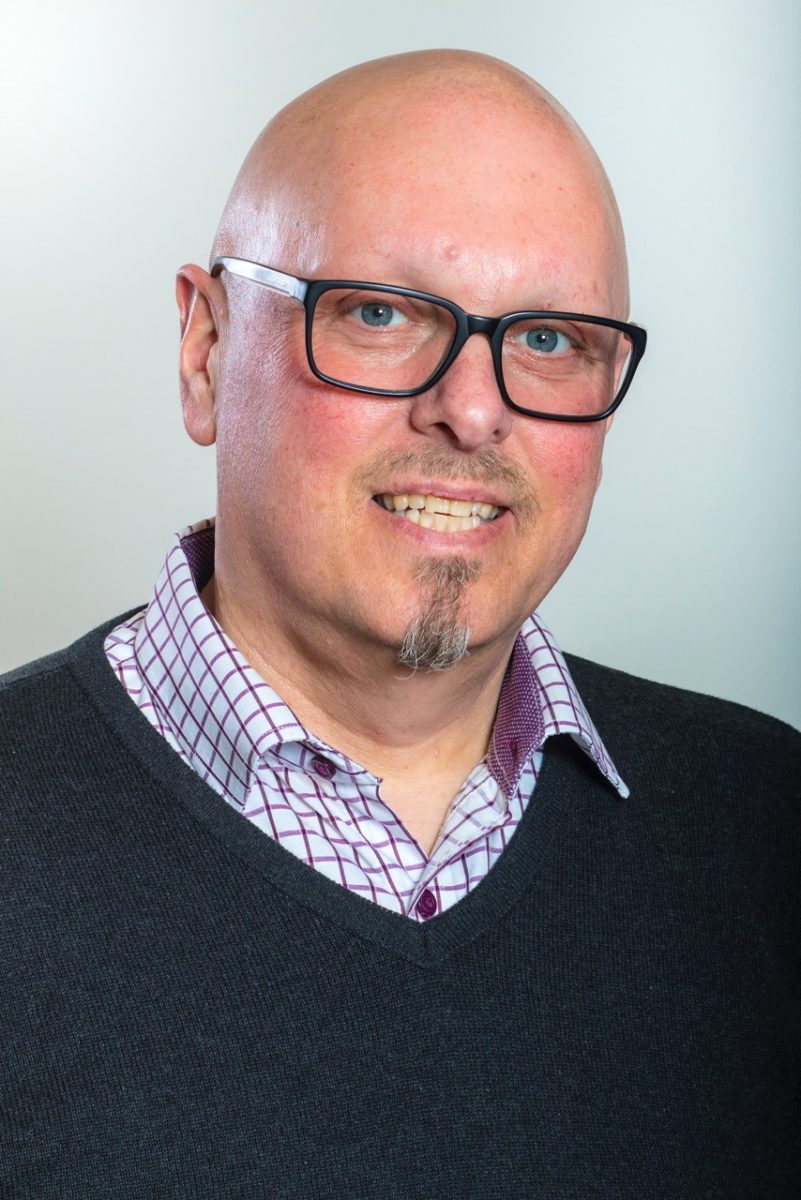 Vilka är bilisternas värsta beteenden i trafiken?
– Det är allt ifrån att de pekar finger eller tutar irriterat till att de gör plötsliga och farliga utkörningar. Ju tätare trafiken är desto oftare händer det.
Text
Categories and topics
Har du skrivit artiklar som du vill publicera på Gazzine?