Drömmer du om en glittrande vattenyta i trädgården, eller porlandet som av en bäck. Kanske ett fågelbad, ett enkelt springvatten eller till och med en rejäl damm? Inte omöjligt, eller ens alltid svårt. Inspireras av andras läckra skapelser. Och njut.
Number of characters: 2 595
Text: Dan och Ann-Christin Rosenholm
Bild: Ann-Christin Rosenholm
Stilla vatten
Stilla vatten är lättsammast. Vill du slippa en massa jobb men ändå njuta av vattenblänk kan ett fågelbad räcka. De bevingade små blir glada och du kan i stillhet glädjas av synen när de väter sina små fossingar.
Färdiga fågelbad finns i alla tänkbara modeller och material, men ett brett fat av rostigt järn eller keramik du råkar ha skräpande i förrådet går lika bra. En annan möjlighet är att låta vattenväxter frodas i breda vattenfyllda kärl. Också med zinkbaljor och trätunnor kan charmiga minidammar skapas.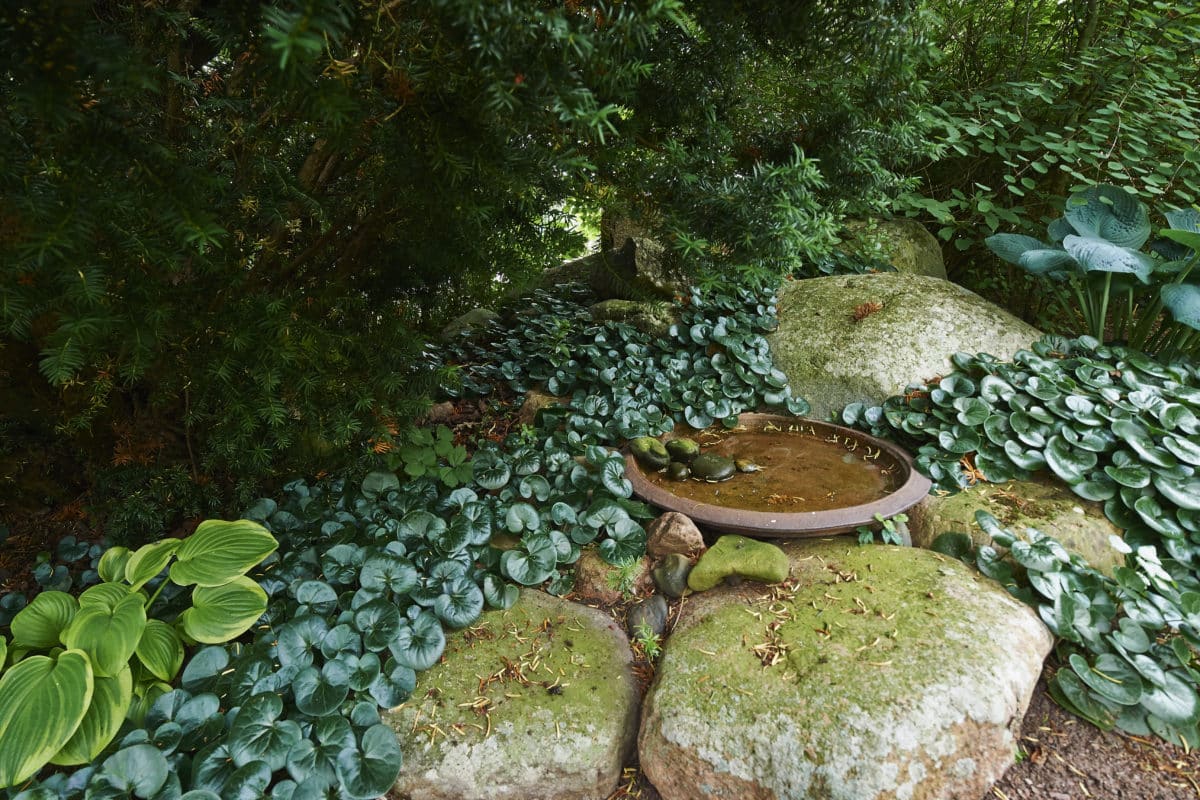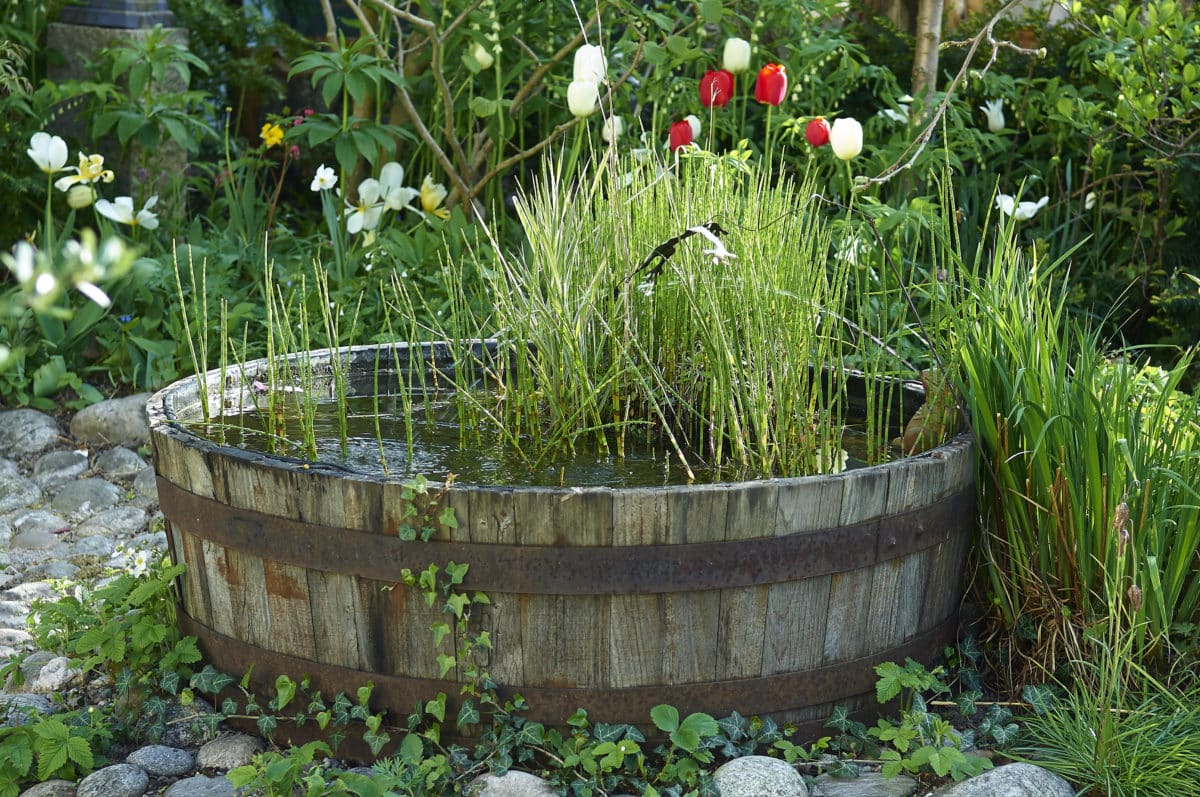 Text
Categories and topics
Har du skrivit artiklar som du vill publicera på Gazzine?