Julia Gershun har bytt galaklänningen mot militäruniform. Som vinnare av skönhetstävlingen Miss Universum är hon van vid en mer glamorös värld. Men valet att dra på sig uniformen för att evakuera civila var självklart.
Number of characters: 5 137
Utanför bilfönstret glider ruinerna förbi: köpcenter, skolor, sjukhus, lagerlokaler, butiker, höghus, villor, kliniker, bränd trasig skog i en aldrig sinande ström. Efter den ryska invasionen har fler än 400 döda än så länge hittats i staden Butja. Begravningar pågår oavbrutet allteftersom kropparna hittas och identifieras.
Samtidigt som grupper av soldater letar efter döda i rasmassorna arbetar andra volontärer med att evakuera de levande.
En av dem är Julia Gershun som berättar om försöken att upprätta humanitära korridorer för att rädda så många människors liv som möjligt.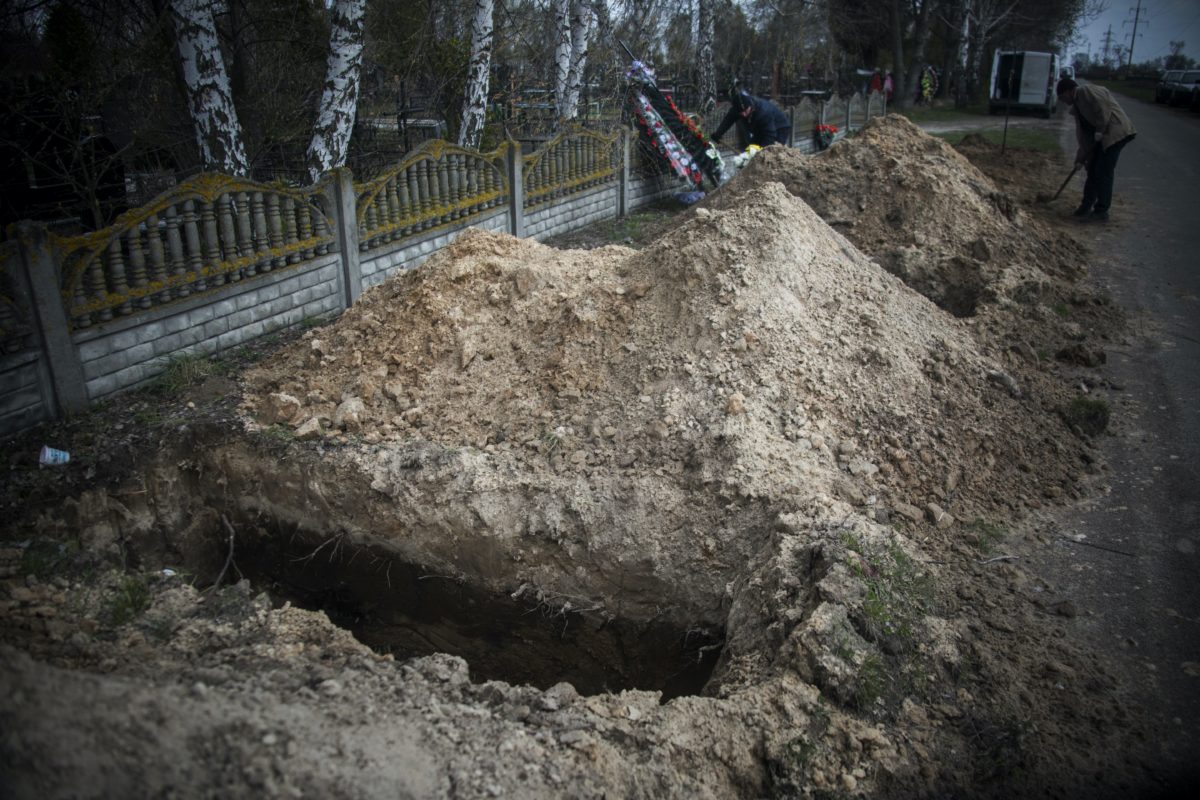 Text
Categories and topics
Har du skrivit artiklar som du vill publicera på Gazzine?