Svenskt varmblod toppar listan av Sveriges mest populära hästraser men kan du gissa vilken ras som ligger på andra plats? Vi har listan som visar vilka hästar vi svenskar helst väljer.
Number of characters: 2 679
Text: Anna Holmquist
De här raserna är de mest populära i svenska stall och hagar enligt försäkringsbolaget Agria.
1. Svenskt varmblod (SWB) kallas också Svenskt halvblod
Den svenska varmblodshästen utvecklades ur lanthästen för användning inom det militära. I dag används den för tävlingar i framförallt hoppning, dressyr, fälttävlan och körning. Förvirrande nog är Svenskt varmblod och svenskt halvblod ofta två olika namn på samma ras.
2. Islandshäst
Det här är en robust häst som klarar en tung ryttare även om mankhöjden är låg (125-145 cm). Hästen har två extra gångarter utöver skritt, trav och galopp som heter tölt och passgång.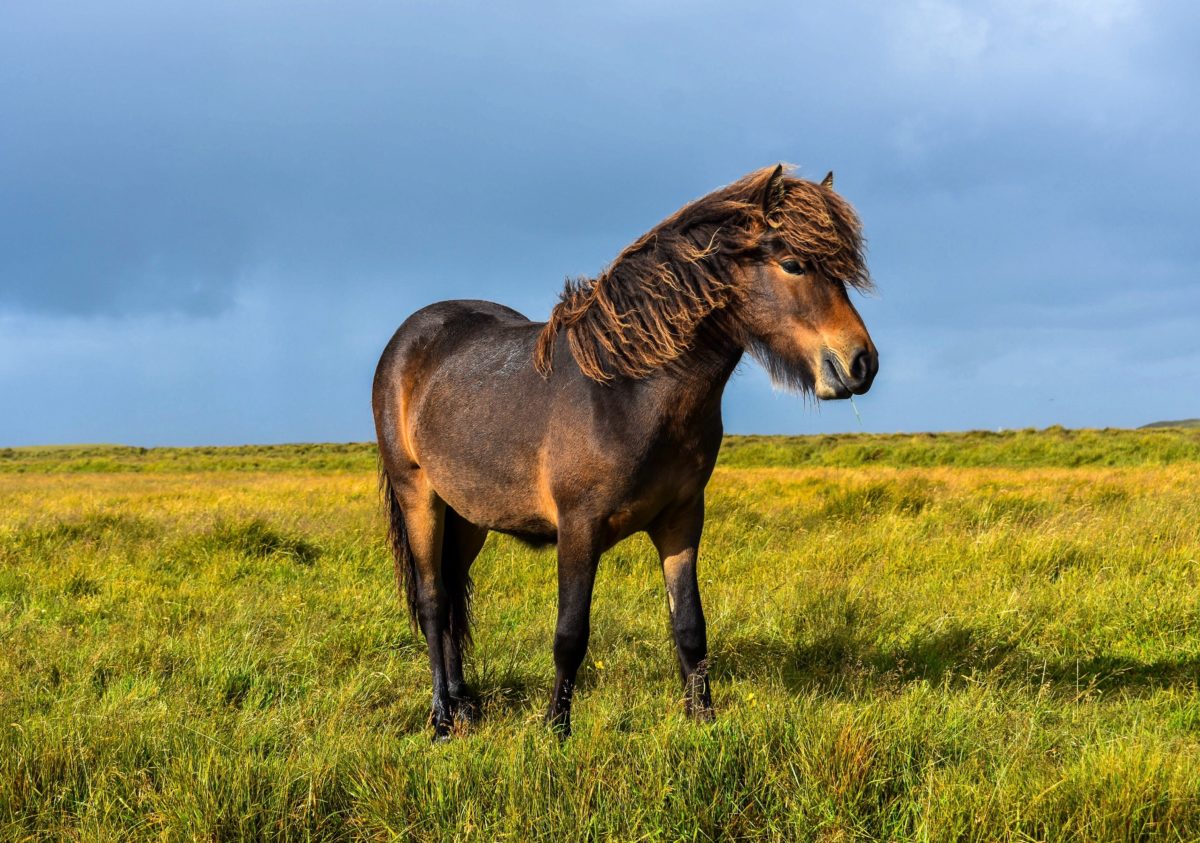 3. Svenskt varmblodstravare
Text
Categories and topics
Har du skrivit artiklar som du vill publicera på Gazzine?